Carpet Cleaning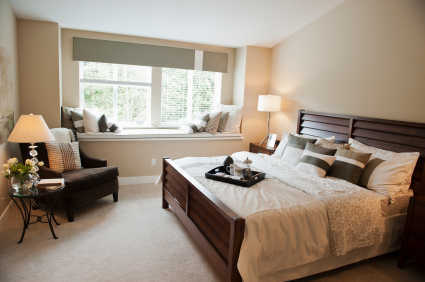 When you choose Express Floor Care for carpet cleaning in or around Madison WI you will get the cleanest carpet and upholstery, fast dry time, and the best professional customer service you'll find in the area.
Expert steam cleaning
Carpet repair
Removing carpet stains and pet odors
Long term protection of your carpeting and area rugs using ScotchGard from 3M
Our highly-trained technicians use professional grade hot-water extraction equipment to loosen and remove resistant dirt and soil that is not visible to the naked eye, without using abrasive brushing that may damage your carpet fibers.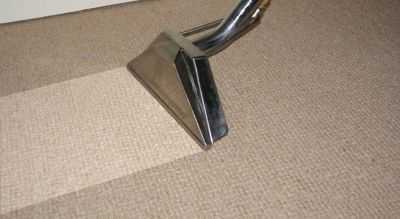 Thanks to our superior cleaning methods and technology, we will never leave moisture or leftover soap on your carpet and rugs, and you can say goodbye to microscopic pollutants, molds and allergens that may collect in your carpeting.
Our success as rug cleaners in the Madison WI area stems from high quality carpet care, guaranteed customer satisfaction, and a fast, caring response to the needs of our customers.
Express Floor Care carpet cleaning service is quick and your home is back to normal within a day, leaving cleaner and healthier carpeting, rugs and upholstery you can see, feel and smell!
Remove Carpet Stains & Pet Odors
Using industry leading carpet deodorizers that reach all the layers of your carpeting and area rugs, we will eliminate: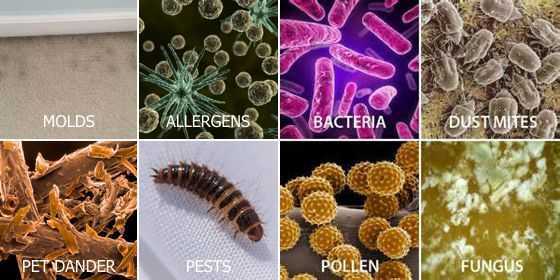 Allergens
Bacteria
Dust Mites
Pests
Pollen
Molds
Fungus
and Pet Dander
So don't leave the quality of your carpet cleaning to part-time carpet cleaners. Contact or call the full-time carpet pros at Express Floor Care for a FREE ESTIMATE at 608-381-3818, and let them restore the beauty and long-term value of your carpets, upholstery and area rugs ... Call Today!
For even faster service, use the "Text Me" link to avoid the delays associated with email.